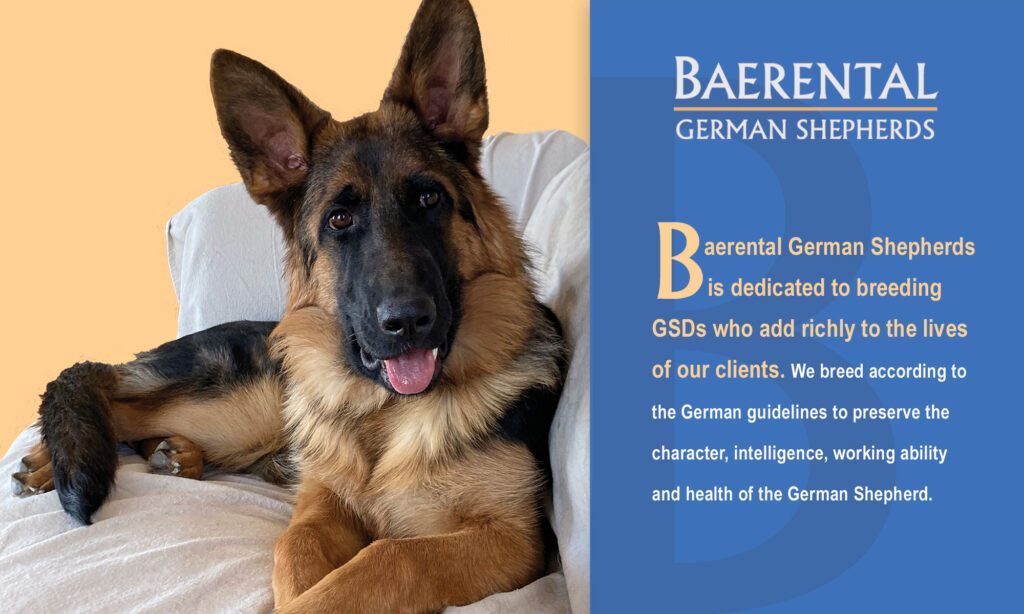 Happy Families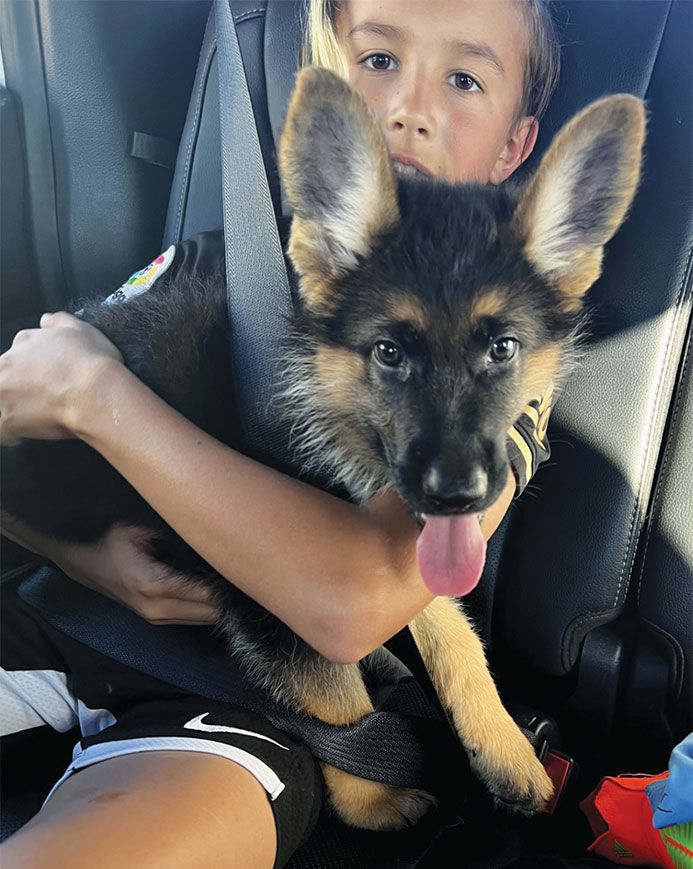 Loki
"I recently purchased a German Shepherd puppy, Loki, from Jana and Linda and had a wonderful experience. They were knowledgeable, professional, and committed to breeding healthy, happy dogs.
They provided me with all necessary paperwork, including the puppy's veterinary records and AKC registration. They also gave me tips for training and caring for my new puppy. Since bringing my puppy home, they have been available for any questions or concerns I have had.
Overall, I am extremely pleased with my experience, and I would recommend them to anyone searching for a quality breeder. Loki is now 9 months old and growing every day!"
—Jimmy Melton, Corrales, NM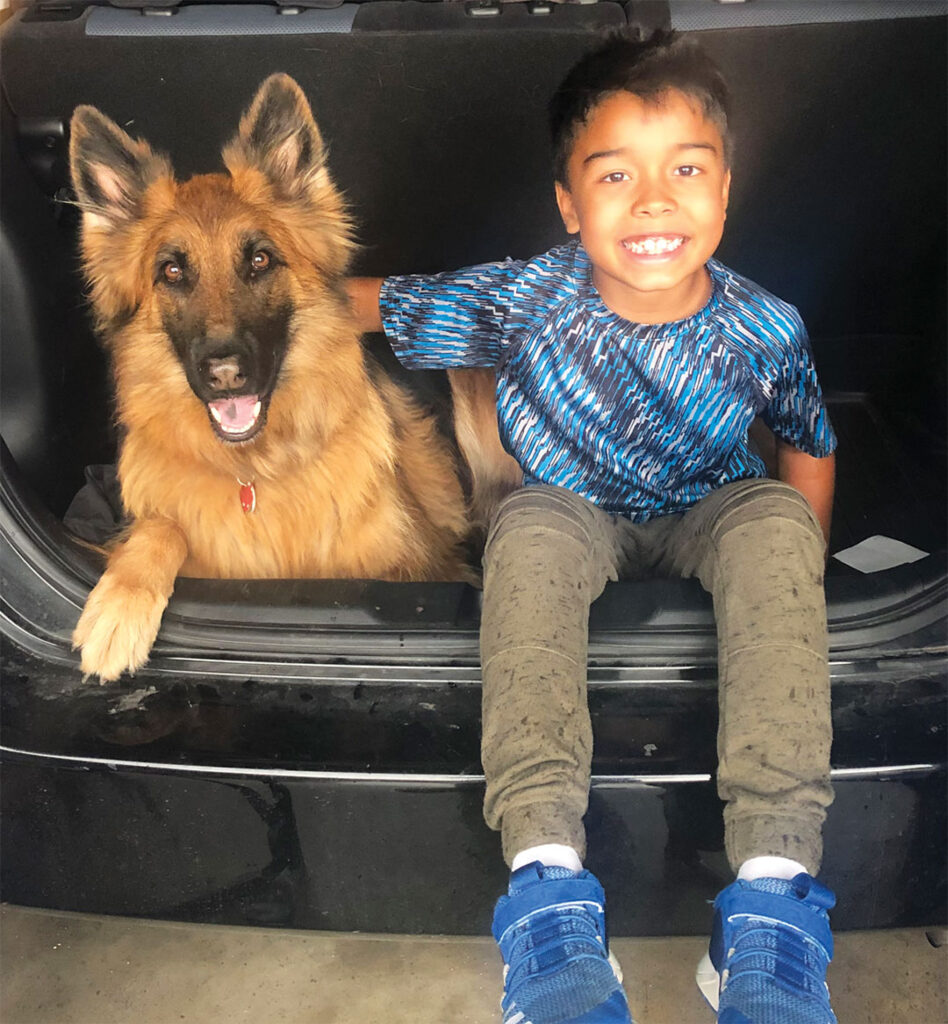 "Hi Jana, We bought a GSD long coat puppy from you in 2013. Sadly, she passed away 3 days ago. It's heartbreaking to say the least. She grew up with my son who was 3 at the time and now is 13. She was his best friend and a guardian. She was such a good, loving and smart dog, you couldn't ask more. I just wanted to thank you for giving us this precious gift that we so enjoyed and loved and will forever cherish her in our hearts.

Thank you again."

—Sudha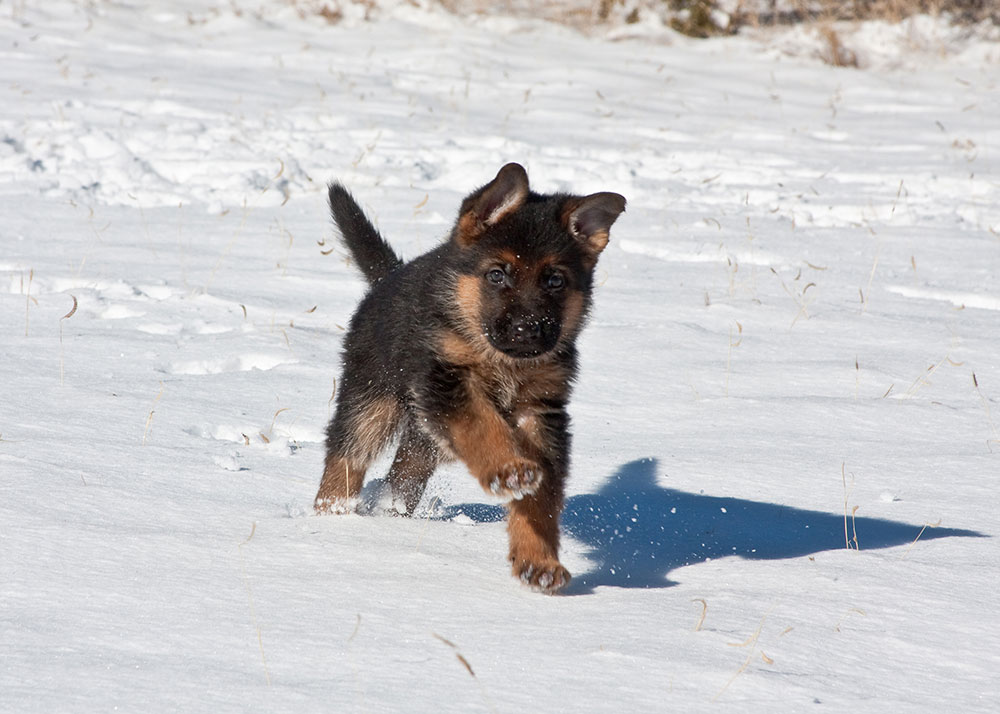 Find Your New Family Member
At Baerental German Shepherds our puppies must be great with children and other dogs, they must be able to go anywhere and do anything that their family would like them to do, and they must be willing and happy learners and workers.