Baerental German Shepherds' Sales Policy
Email: [email protected]
Call: 505-350-3128
The price for our puppies is either $2800 or, for VA sired puppies or long coats $3000. We keep a list of people who have confirmed that they want to purchase a puppy and require a $300 deposit. This deposit is nonrefundable except in situations that are beyond the buyer's control.
Buyers may choose their German shepherd puppies in the order in which they placed a deposit. When they go to their new homes, they will have been checked by a veterinarian and given their first set of shots. We are also very careful to match each new owner with the puppy that most fits their needs. Baerental German Shepherds reserves the right of first pick male and/or female for our breeding program. We serve primarily Colorado, Texas, Arizona, New Mexico and Wisconsin.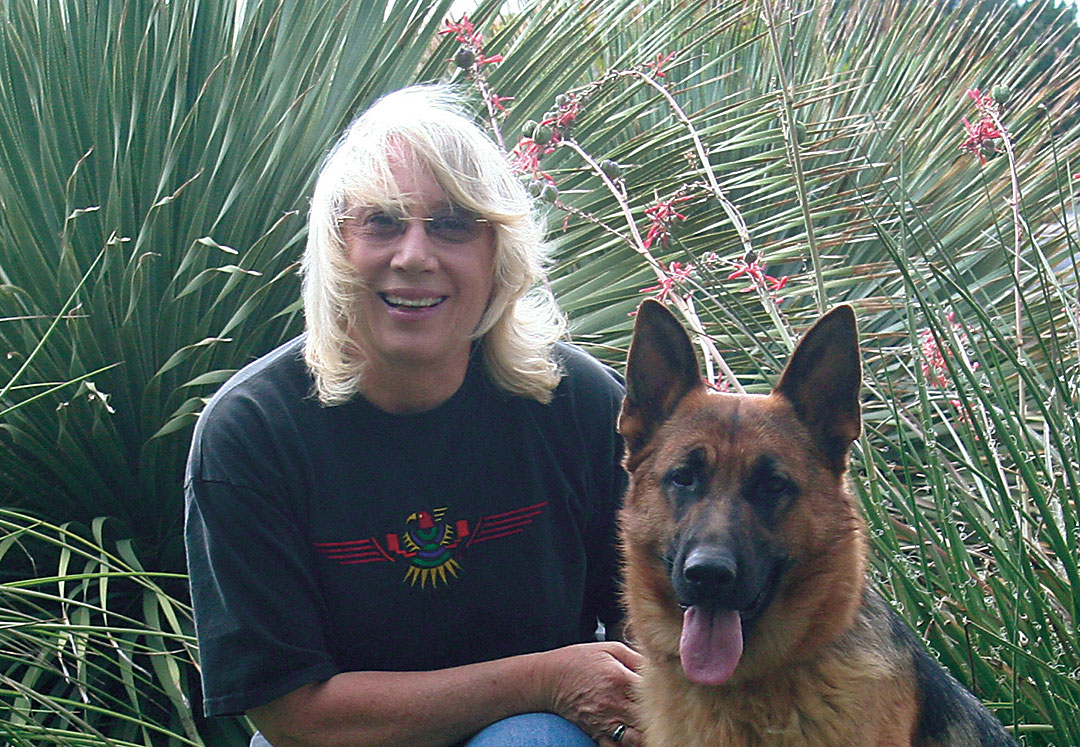 Available Puppies
This female (left) and two long coat males are 11 week old Schiwago and Anni puppies. The price is $3500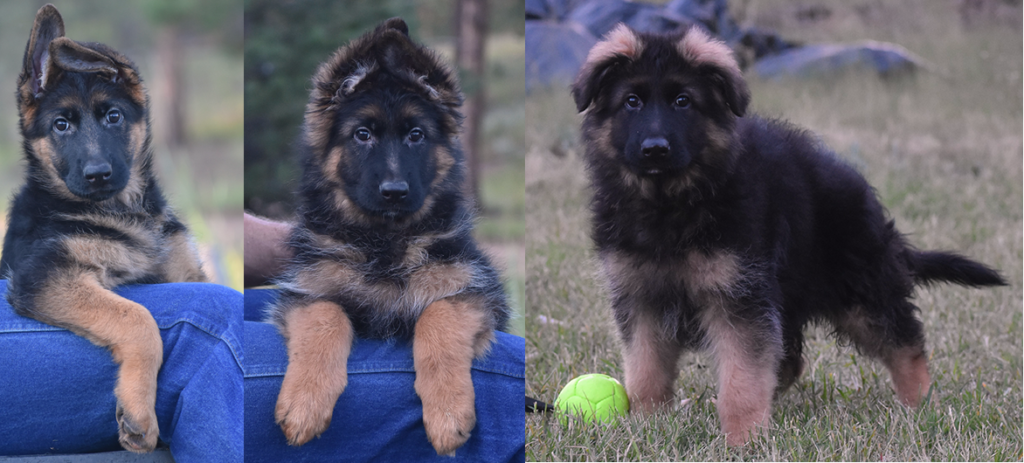 ---
---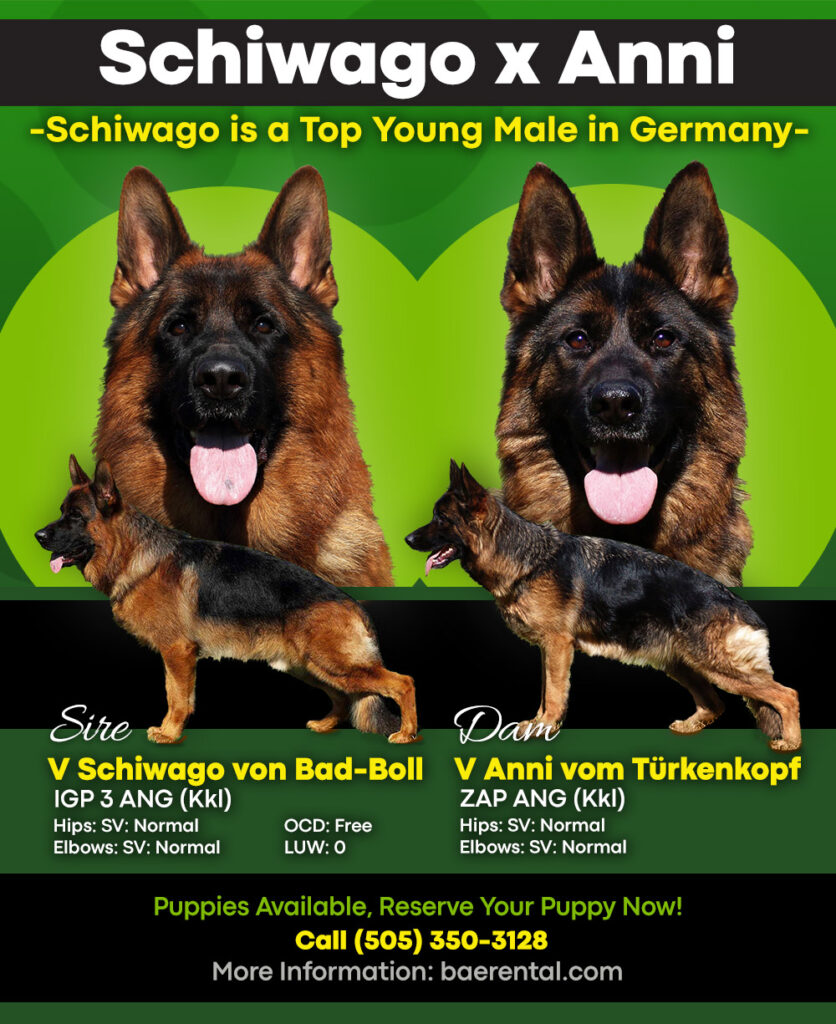 Schiwago von Bad-Boll IGP3, ANG KKl1 was bred in Germany to Anni vom Türkenkopf ZAP ANG KKl1.